Explore Categories
Dive into a Universe of Print Perfection, Where Dreams Take Form.
Add branding to your packagings
Personalize like you want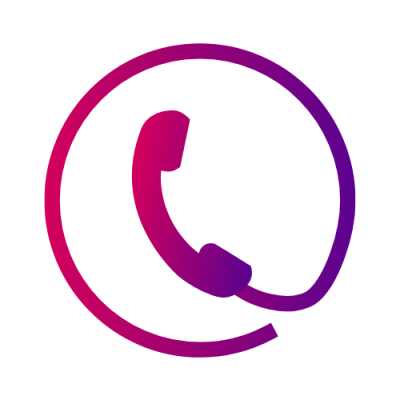 Support
Contact our amazing service associates for 24×7 customer support.
Diadye – Online Design, Customization And Printing Shop in Bangladesh
Welcome to Diadye – Your Ultimate Destination for Personalized Merchandise and On-Demand Printing Solutions! At Diadye, we believe that every individual and business is unique, and their merchandise should reflect that uniqueness. We are an innovative and comprehensive e-commerce platform dedicated to providing top-quality custom merchandise and on-demand printing services for both individuals and corporate clients. Our goal is to empower you to express your creativity and showcase your brand identity through a wide range of customizable products. We also offer best price in Bangladesh.
At Diadye, we take pride in our state-of-the-art on-demand printing facility. We utilize cutting-edge printing technology to ensure that each item is crafted with precision and attention to detail. This allows us to offer a quick turnaround time while maintaining the highest standards of quality.
Our Products
Personalized Apparel: Create your own fashion statement with our customizable t-shirts, hoodies, hats, and more. Express your personality, passions, and style with unique designs and personalized text.
Corporate Branding: Strengthen your brand image with our tailored corporate merchandise. From branded pens and notebooks to custom mugs and office supplies, we've got you covered.
Promotional Items: Whether you're hosting an event or looking for promotional giveaways, we offer a vast selection of custom items that will leave a lasting impression on your target audience.
Custom Office Supplies: Elevate your workspace with personalized office supplies such as mousepads, desk organizers, and nameplates, making work a more enjoyable experience.
Unique Gifts: Surprise your loved ones with heartfelt gifts they'll cherish forever. Our customized photo frames, canvas prints, and personalized phone cases are perfect for any occasion.
Event Merchandise: Celebrate special moments in style with our event-specific merchandise, including personalized wedding favors, birthday banners, and more.
Why choose us?
Unmatched Customization: Our user-friendly design tool and experts let you create your dream merchandise effortlessly. Personalize each item with your preferred colors, graphics, and text.
Premium Quality: We are committed to using top-notch materials and printing techniques, ensuring that every product meets your expectations.
Bulk Ordering: For corporate clients and event planners, we offer attractive discounts on bulk orders, making it easier to cater to your needs within your budget.
Exceptional Customer Service: Our dedicated customer support team is always ready to assist you throughout your shopping experience and answer any queries you may have.
Fast Shipping: We understand the importance of timely delivery. Rest assured, your customized products will reach your doorstep in no time.
So why wait? Elevate your personal style, promote your brand, and celebrate life's moments with personalization store and online print shop, Diadye. Join us on this creative journey and make every day extraordinary with our personalized merchandise and on-demand printing solutions!